Anxiety Journal
PRINTABLE:
THE 21 DAY ANXIETY WORKSHEET JOURNAL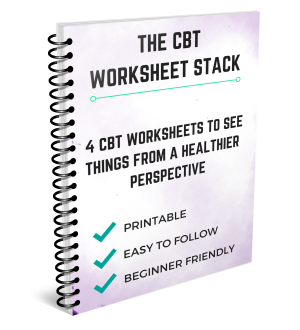 Download the 21 Day Anxiety Worksheet Journal and you'll also receive my 4 printable CBT worksheets to further lower your anxiety.


The 21 day anxiety worksheet journal is a (downloadable pdf) 3 week worksheet for lowering anxiety and journaling your progress.
Journaling is a proven method for reducing anxiety and reconnecting with yourself when you're in a rut of worry.
This item combines the power of journaling with a worksheet plan to help guide you through the process of getting your thoughts out and onto paper.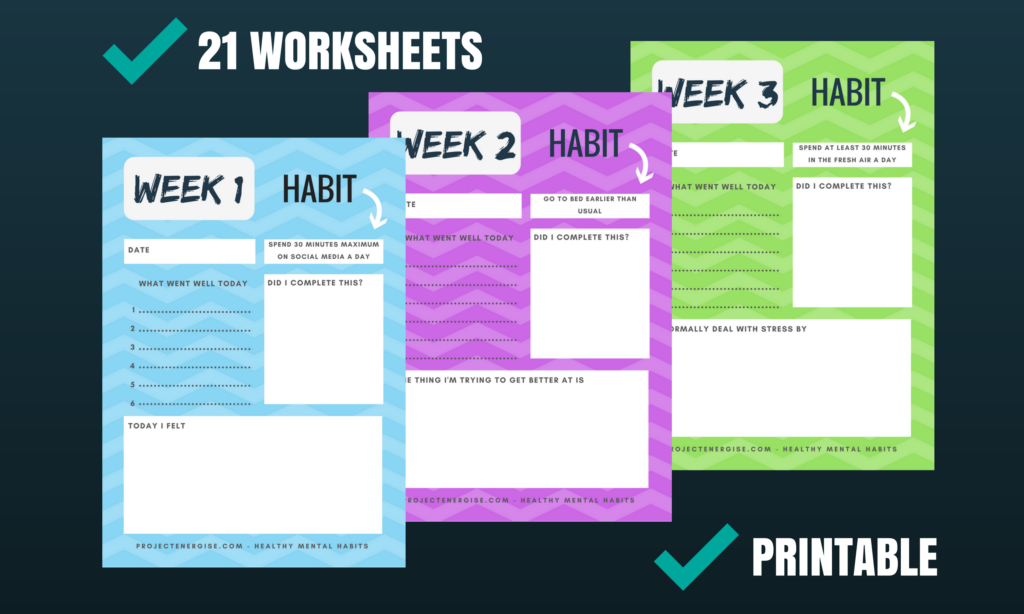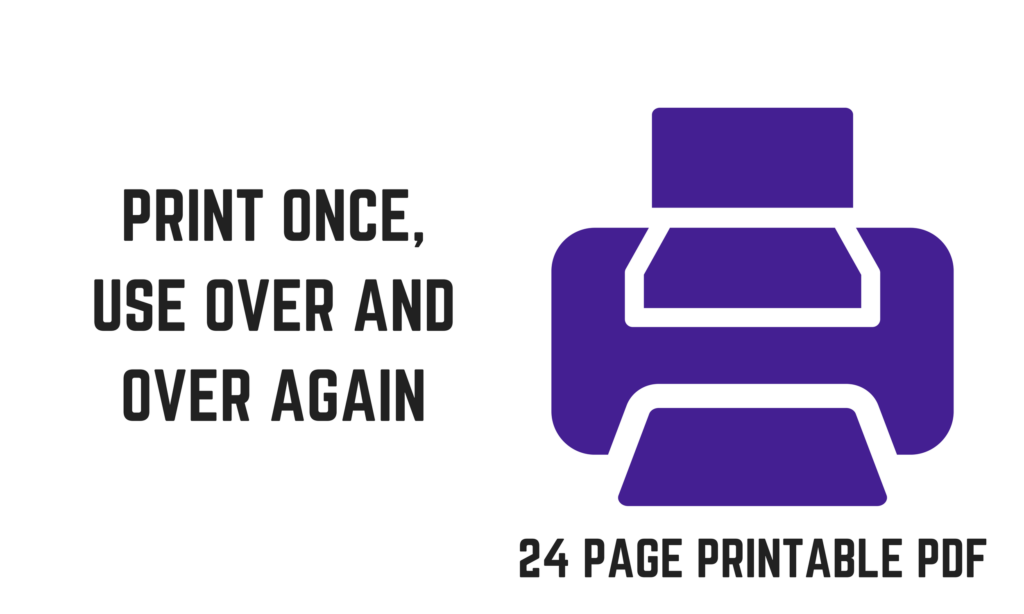 This printable worksheet journal is for those who want an easy to follow plan without having to think too much about what to write.
This program is for those who want to have an easy way to document their thoughts and clear their head of any worries and bad energy.

This program is for those who;
- Want an easy to follow system
- Want to start journaling
- Suffer with generalised anxiety
- Suffer from health anxiety
- Want to challenge themselves
- Want to learn new habits
 21 day plan
A new healthy habit to stick to each week

Accountability built in to help motivate you with each habit

End of week reflection page to summarise your anxiety, thoughts and progress

A daily 'what went well' checklist to keep your mind primed for positivity

One unique journal prompt each day (21 in total)

Printable - allowing you to re-print and start the 21 day journal as many times as you want!

WHY IS JOURNALING SO IMPORTANT FOR MENTAL HEALTH?

When we suffer from high levels of constant anxiety, it's hard to keep track of any progress we have made.
That's why it's important to have a way to visualise how you're doing. I made the 21 day printable anxiety worksheet journal for those who suffer with prolonged anxiety, those who are feeling lost, and those who want to get their thoughts out and onto paper.
This is a real starting point for becoming mindful of your thoughts and behaviour. When I was suffering with generalised anxiety disorder, (for nearly 20 years!) I found it hard to talk about and difficult to manage my constant worries.

My thoughts would whizz around in my head and I'd find myself hanging on to the negative thoughts. It became all I knew how to be, I couldn't imagine being anyone else at that time.
TRY A NEW HABIT EACH WEEK
Journaling is a proven method for managing anxiety, depression and stress. Although it's not a silver bullet, it's a realistic way to start t recovering. 
The power lies in you ability to think clearly. Physically tracking your progress and journal entries allows you to go from day to day with your anxious thoughts. 

The journal also come with a new habit each week to try. I learnt that a lot of my anxiety was habit. It had become my go-to reaction for almost all situations I was in.

The habits each week are small and achievable allowing you to hit your goals. The reason they are small is because I found that tweaking just one thing each day over time has a compounding effect which starts to retrain your mind to think differently.

For example, spending less than 30 minutes on social media a day for 30 days had a significant decrease in my anxiety.
DOWNLOAD YOUR 21 DAY PRINTABLE ANXIETY WORKSHEET JOURNAL AND CLAIM YOU FREE CBT WORKSHEET STACK GIFT NOW