Printable Inspirational Quotes
15 PRINTABLE INSPIRATIONAL QUOTES WALL ART
WHO ARE THE PRINTABLE QUOTES FOR?
These quotes are for those who want to stay motivated an inspired from the minute they wake up to the minute they go to bed.

100% unique art with original and famous quotes, the inspirational quotes can be printed off as many times as you want with no further investment.



Don't just double tap inspirational quotes on Instagram...

hang 'em on your wall!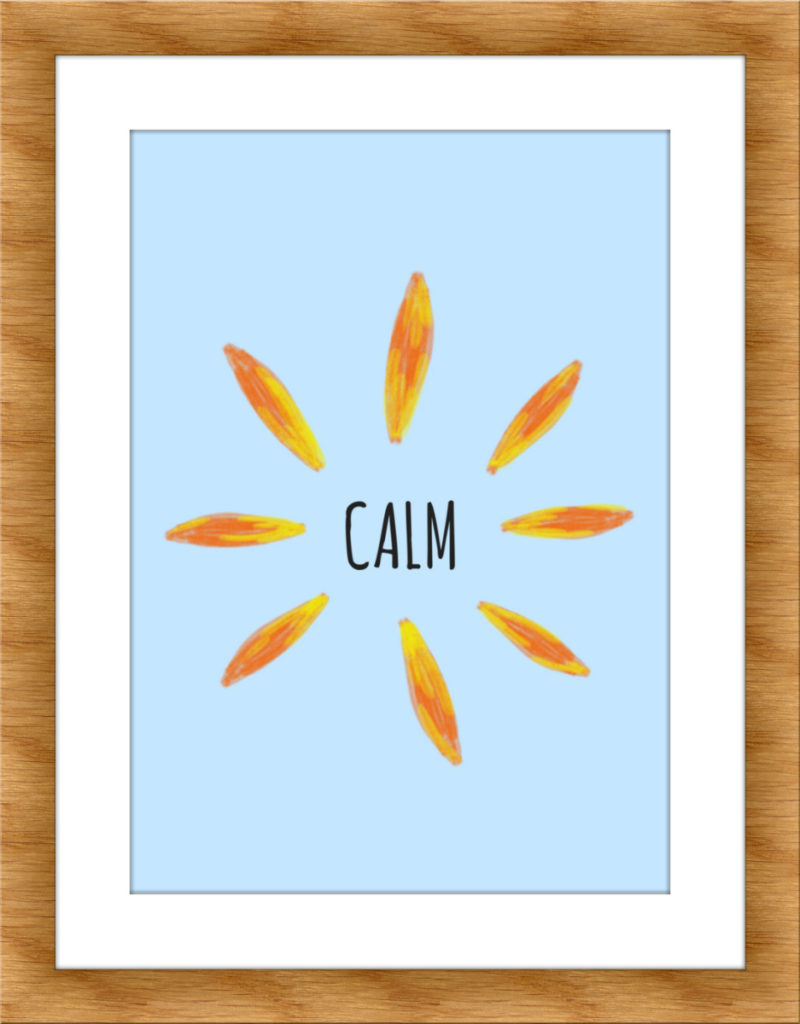 WHY WE ALL NEED INSPIRATIONAL QUOTES...
There's a reason we all need inspiration quotes from time to time. It's hard wired in our biology as humans to crave inspiration and guidance. Having simple quotes around you can have a huge effect on your mood and motivation.

Inspirational speeches get us fired up. We share inspirational quotes on social media all day long because we resonate with them.

We resonate with them because we all aspire to be better humans!
WHY I MADE THE PRINTABLE INSPIRATIONAL QUOTES
As someone who has battled life long anxiety, creating a space with positive vibes is a must.

And as a creator and artist at heart, I wanted to create something useful like the printable quotes for others.

Whether you suffer with anxiety, low mood, or just need a lift from time to time, creating an environment of positivity is crucial to you overall mood.


Download your 15 unique printable inspirational quotes now and receive your instant download!