Home
"I Overcame 20 Years Of Generalised Anxiety By Adopting  A New Mindset And Harnessing Healthy Mental Habits"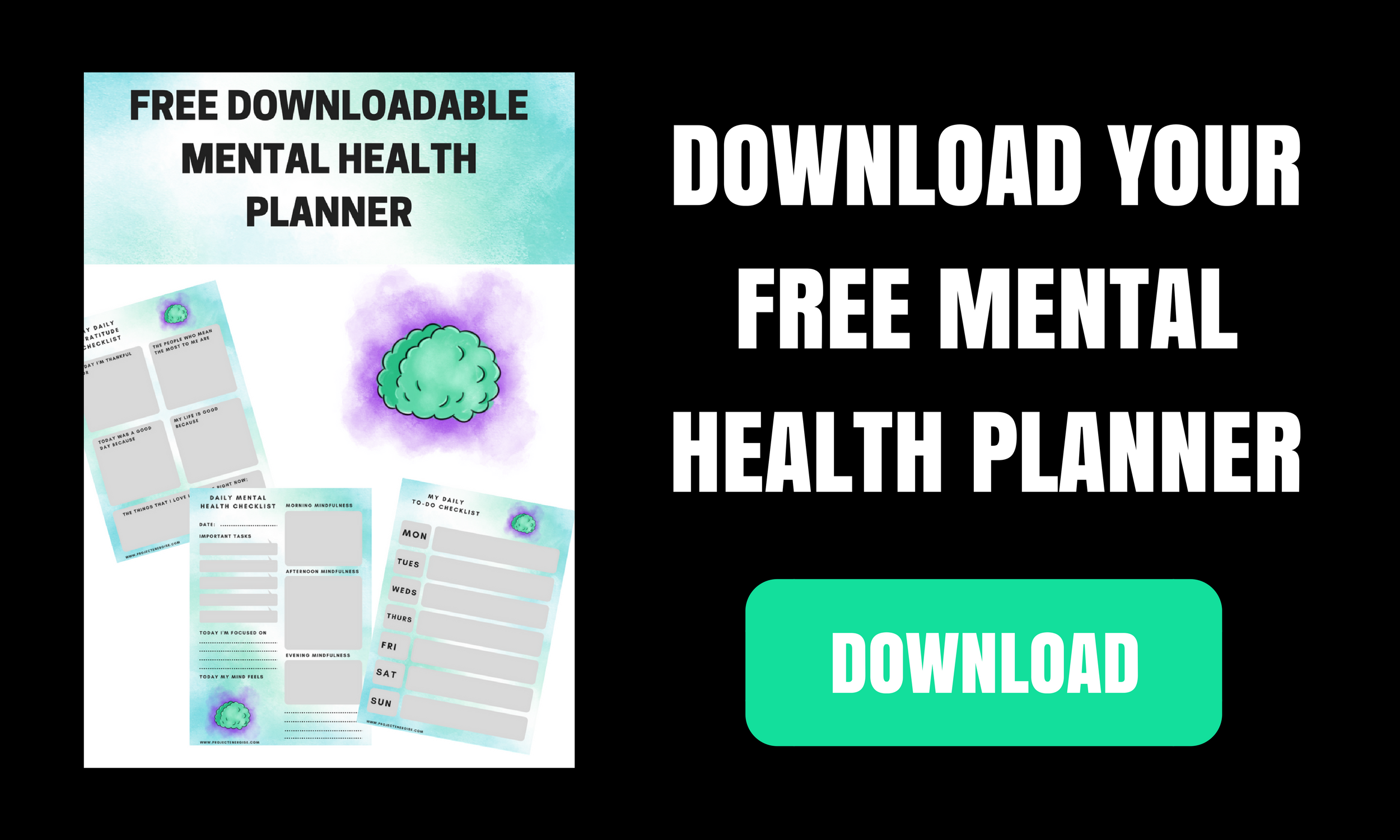 Hi! My name's Sean and welcome to my anxiety blog. As I wrote above, I managed to overcome my generalised anxiety disorder which held me back for nearly 20 years – basically my whole life.
After doing a ton of research online and talking to many others struggling with their negative worries, I managed to pull all of the most helpful information together and decided to put them here in one place so you can cut out the junk and see what actually helps people overcome their anxiety disorders.
The extensive research I undertook was powered by my motivation to not suffer from crippling anxiety for the rest of my life. It introduced me to small changes we can all make like understanding the teachings in CBT, journaling and learning new healthy habits.
I've since continued to do more and more research into lowering anxiety further, understanding how to stop it in the first place, and how to remove anxiety contributors in our everyday lives easily.
The Mission Of This Anxiety Blog;
Helping others 're-energise' their minds back to a healthy level of anxiety. My mission is to help at least 10,000 people overcome their anxiety or at least live with a healthier level of it. I don't like giving people false hope, and I'm not here to give you the silver bullet that can 'cure' your anxiety.
Instead, I want to show you what's worked for me, what actually helps, and the habits that you need to adopt in your day to day life to stay on top of you anxiety.
My anxiety blog is more than just that, it's about learning new habits and new ways of thinking to drastically change how you see the world. So often we allow anxiety to cover our vision with a grey mist.
It doesn't have to be that way.
Please, Stop Looking For A Cure. Instead, Let's Look For Ways We Can Live Calmer For The Long Run
This was a real learning curve for me. I was looking for a way to 'cure' my anxiety disorder before I learnt some real hard truths. You'll never cure anxiety.
I need anxiety. You need anxiety.
It's what stops you from walking out into the road with your eyes closed.
If you never felt anxiety, you wouldn't think about consequences or really have a sense of deep care for anything. Instead, you can get your anxiety back down to a 'normal' level.
By normal I mean not constant.
Anxiety ain't the enemy, it's just simply taking too much control where it shouldn't. If we can control it, or better still accept it and not give it any weight, we can make it less important to us than it needs to be.
This is how we truly recover. We see it for what it is, let it come and go, but we don't analyze it or judge it as negative.
When you care able to see anxieties place in you life you can simply accept that it is part of daily life and that you don't need to give it any weight.
The Anxiety Blog Was Born
I started to grow out this blog about anxiety through sheer passion to help others. Although not a trained medical expert, I believe that I can offer an inside view of what can really help ease your anxiety and stress naturally.
Since then, this blog has grown to consist of more and more ideas about how we can live calmer lives in general, so that we can keep our minds and moods at an optimal level. I aim to show you how a regular guy or girl can take back control of their emotions and start to live without fear again.
I Look Forward To Seeing You Inside The Blog!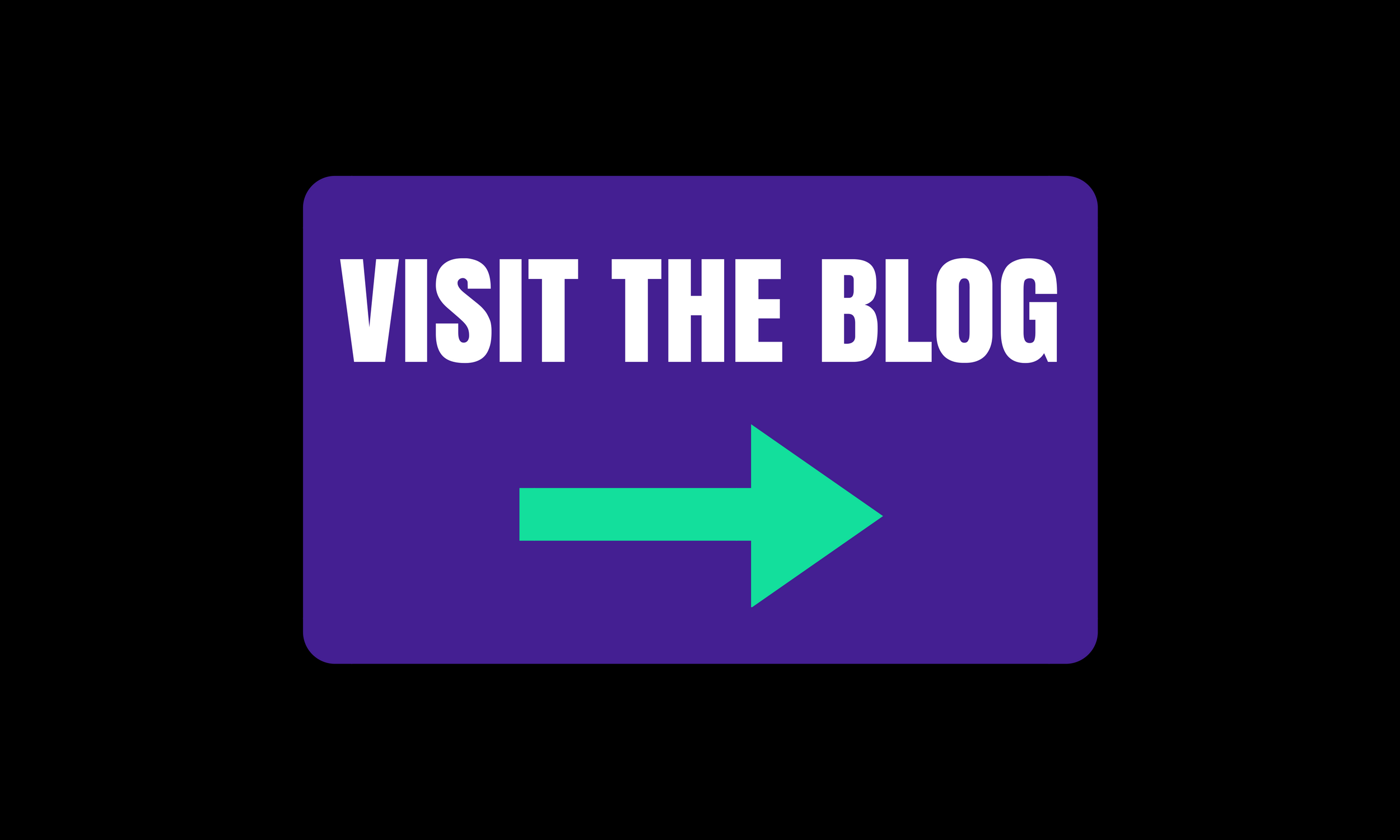 Most Popular Posts;
Here's some of the most popular posts others are enjoying;
Creator Of The Mindfulness Worksheets
Adopting mindfulness ways of thinking has really helped me personally to see my thoughts in a different light and ease my racing mind. I created the printable mindfulness worksheets to help people like you get your thoughts out and onto paper. The simple act of working to fun, simple worksheets can be a great way to switch your mind off of 'autopilot' and start being present.